Meet Rachel Berenzweig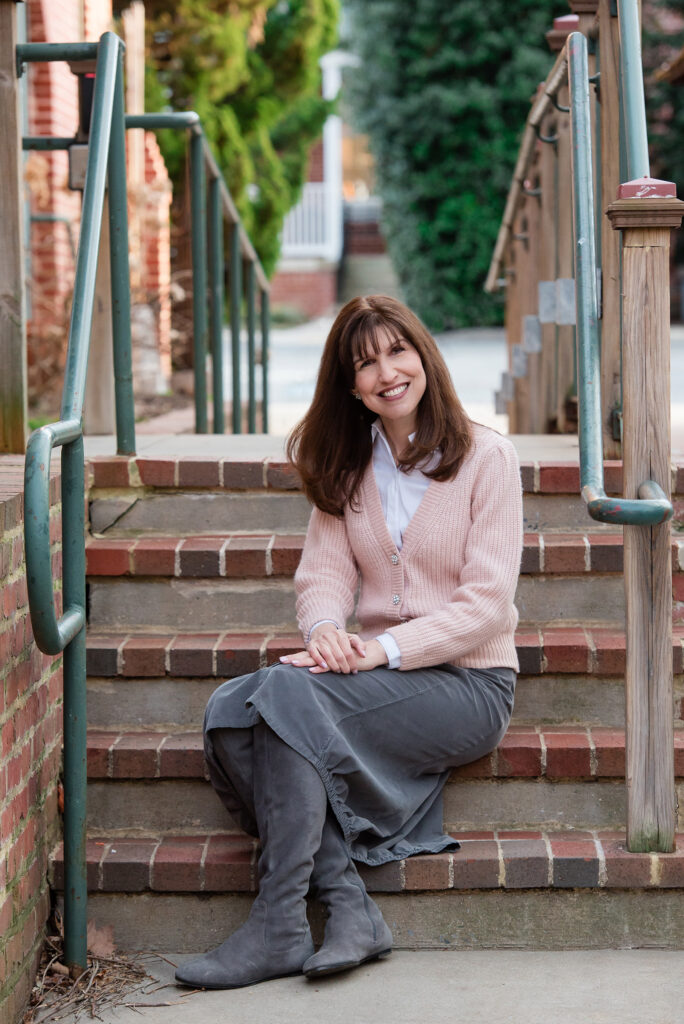 Rachel Berenzweig is a motivational speaker and creator of the weekly video series "Sparkles of Shabbat" (#sparklesofshabbat).  Known for her warmth, kindness, compassion and humor, Rachel inspires audiences as she shares her journey of loss, coping and finding joy again following the tragic death of her precious son in 2019.  Rachel, who has been described as having an inner light, connects authentically as she shares her reflections and insights on spirituality, resilience and optimism.
Rachel has a passion for Judaism and outreach.  She was privileged to interview Dr. Edith Eva Eger, Holocaust survivor, psychiatrist and author of best-selling book, "The Choice."  She also speaks regularly to audiences about her spiritual growth at events like Project Inspire Women's Fall Retreat in Austin, TX, and the Think Give Inspire Fridays in Potomac, MD (read an excerpt from this event).
Rachel recently served a three-year term as Co-President of the Sisterhood of Congregation B'nai Tzedek in Potomac, MD.  She taught nursery school for five years, chaired Chesed (Kindness), the Bar/Bat Mitzvah committee,  and other committees in her local Jewish community.
Rachel previously worked as a human resources manager for Accenture and enjoyed career counseling and staffing of consultants.  She graduated summa cum laude from the Robert H. Smith School of Business at the University of Maryland, College Park with a B.S. in Marketing.
Rachel lives with her beloved husband and son in Maryland, along with their two fuzzy golden retrievers.  Along with family, friends and connecting with people, Rachel's other interests include lots of coffee, chocolate, fashion and life-long learning!